So. Meet
Battleme
.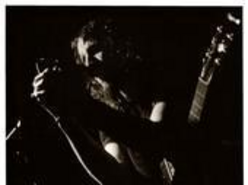 (Pictured: Blurry dude on the diagonal.)
They sing one of my favourite songs, a lovely, mellow little track called
Burn This Town
. Chances are that you haven't heard of them. They're on an indie label called
Bad Mouth Records
, but they don't have a debut album out yet. That should come later this spring and should be between 9-12 songs.
This is
Battleme
in their own words:
Battleme is the lost noise project of Matt D from Lions (Austin, TX). It surrounds itself with heroes and losers.

-Source
Burn This Town
was featured in an episode of
Sons of Anarchy
, and can be found on the
Sons of Anarchy: Shelter
EP (i.e., the EP soundtrack for season 2).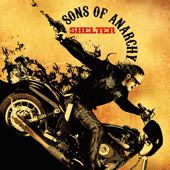 I hope to hear more from them because Matt D's other band,
Lions
, is one of the "house bands" for the show, since SOA primarily uses cover versions of famous songs to keep costs down. I love hearing awesome songs in TV shows or movies. I'm not going to lie - it gives me a little thrill.
The band has an interesting sound. While it's not exactly groundbreaking, there's definitely enough room on my iPod for it.
( Lyrics )
Links:
-
ReverbNation
-
Facebook
-
MySpace